These scenarios show how Retailarc™ Independent and Retailarc Enterprise can be used across a wide range of retail businesses.
Select the tabs to move between scenarios.
Kiosk
Single Lane
Multi-lane
Multi-store
Enterprise Hosted
Enterprise In-house
Kiosk
Retailarc Independent: Kiosk
Dave owns a bicycle sales and repair shop. He hired Jess to help him fix bikes and make sales, but Dave manages the store operations himself. Because he's often alone in the store, working on bikes and taking care of product management and inventory between customers, he only needs a single workstation.
Dave uses the Serialized Products version as it's important for him to manage the serial numbers of individual bicycles and e-bikes.
Configuration
• POS and Store Manager in a single workstation.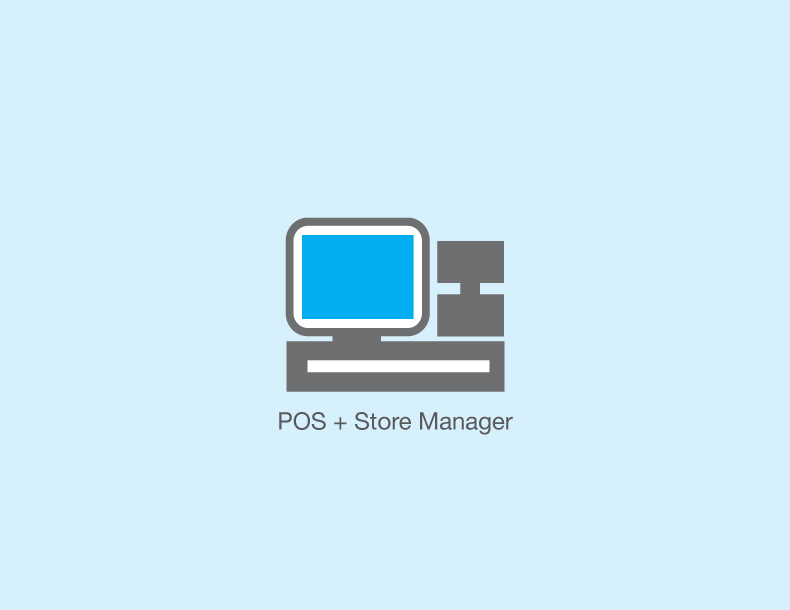 Single Lane
Multi-lane
Multi-store
Enterprise Hosted
Enterprise In-house